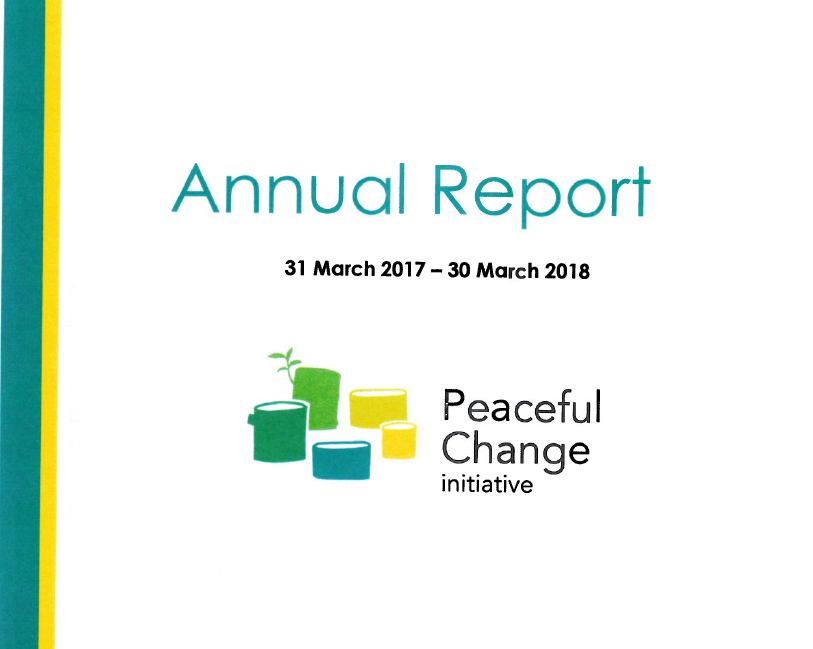 Our work in the year is detailed in our trustees report below alongside our financial statements. Two objectives have been to build resilience in fundraising and grow our expertise and we are pleased to report that we supported 10 separate donors across 15 programmes in the year. We also met our goal to build six months of operating costs as financial reserves and carry a healthy cash balance.
In brief our programme highlights are;
In Libya, PCi has delivered actions that contribute to local peace, development, and stabilisation through the 14 Social Peace Partnerships supporting conflict management at the sub-national level and through the Peacebuilding Network supporting a Network of 44 Libyan peacebuilding practitioners from 26 communities across the country. A number of Social Peace Partnerships have also played an important role as consultative and conflict sensitivity mechanisms to support the implementation of UNDP's 'Strengthening Local Capacities for Resilience and Recovery' and 'Stabilisation Facility for Libya' interventions.
In Syria, PCi has delivered actions to strengthen the capacity of a group of Syrian youth in transformational leadership skills and how to apply these across conflict lines. In addition PCi has facilitated a Conflict-Sensitive Assistance for Syria retreat in November 2017 (and April 2018) and subsequently published a report on the Conflict-Sensitive Assistance for Syria Retreat in April 2018.
In Ukraine, PCi has worked with civil society organisations working along the line between Government and Rebel-controlled Ukraine to build their skills as dialogue facilitators and accompanied community groups to deal with practical issues in constructive ways. At the international level PCi has commissioned research and convened discussions to inform the international response to the crisis in Ukraine and how assistance can contribute to addressing underlying drivers of conflict.
On the organisation front we have recruited to strengthen our capability in finance and operations, communications and expanded our outsourced services for managing Human Resources and Payroll. Looking ahead to 2019 we are aiming to complete a strategy review, an upgrade of Finance capabilities and investment and training for improving our programme and business development frameworks.
Download Annual Report and Audited Financial Statements 31 March 2017 – 30 March 2018