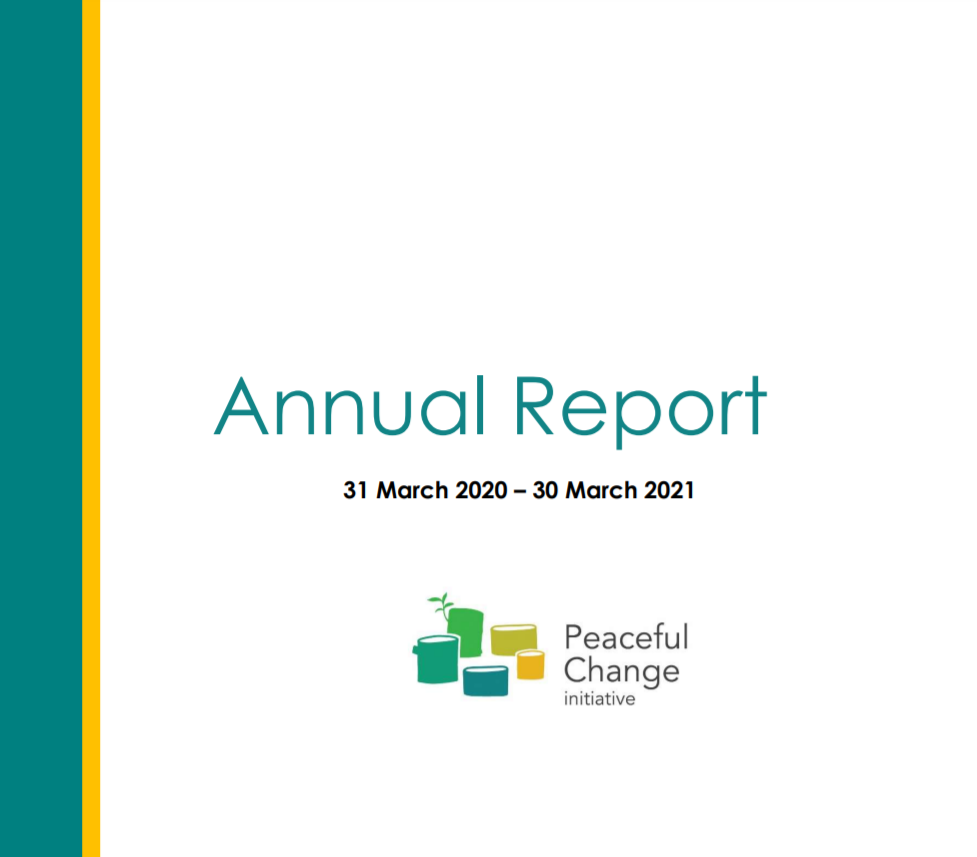 Our work in the year is detailed in our Trustees' Report, below, alongside our financial statements. Key charitable programme activities in the year were:
Continued delivery for our Libya projects, which now sees the social peace model adopted across 40 towns in the country. In the reporting period we have had a particular focus on combating hate speech which has arisen between different ethnic groups in Libya as a result of the COVID-19 pandemic.

Working with partner organisations in Serbia and Kosovo to amplify local voices, especially those of marginalised groups, in support of equitable development. PCi's own particular contribution has been to work with media organisations in both countries to address the way in which conflictual narratives are perpetuated.

Support to schools in conflict-affected parts of Georgia, Abkhazia to maintain education during COVID-19 disruptions. PCi facilitated the sharing of experiences between teachers across conflict divides on how to address challenges to education posed by the pandemic.
Download Peaceful Change initiative Annual Report and Audited Financial Statements 31 March 2020-30 March 2021 here