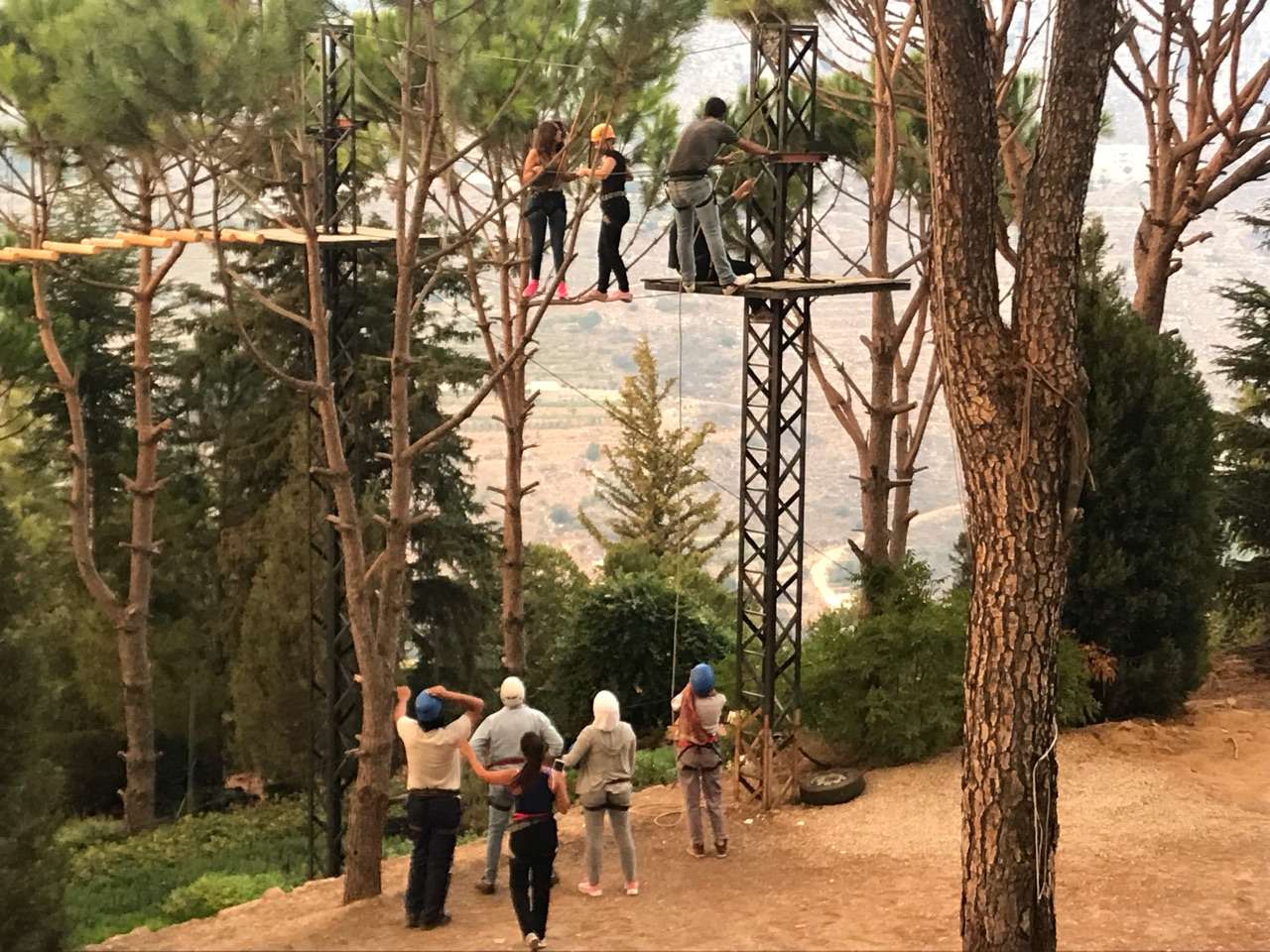 Peaceful Change initiative have worked with civil society in Syria, working in both Opposition and Government-controlled areas of the country. Our work has included:
facilitating dialogue between Syrian Arab, Kurdish and Assyrian community leaders on coexistence in Hassakah Province
convening and building the capacity of a network of community leaders to prevent, manage and resolve local conflicts and maintain/expand civilian space. 470 human security and community safety initiatives were implemented, including through small grants
capacity building for civil society actors, focusing on transformational leadership for peace-building; cross-divide dialogue between youth
convening conflict-sensitive assistance capacity building and reflection process for international donor governments, international aid agencies and Syrian NGOs
We have worked with partners to introduce innovative technology-based solutions to support their work in conflict-affected areas. This has included the development and management of a Community Peacebuilding Training Portal with written and audio-visual material designed to enhance the knowledge and skills of a network of 60 track-three peacebuilders based in Syria and in refugee communities in Turkey and Jordan.
Leadership and governance video resources in support of peaceful change in Syria can be found in Arabic with English subtitles here
Video One: Leadership and Transformation
Video Two: Transformational Leadership
Video Three: Peace Capital
Video Four: Good Governance 1
Video Five: Good Governance 2