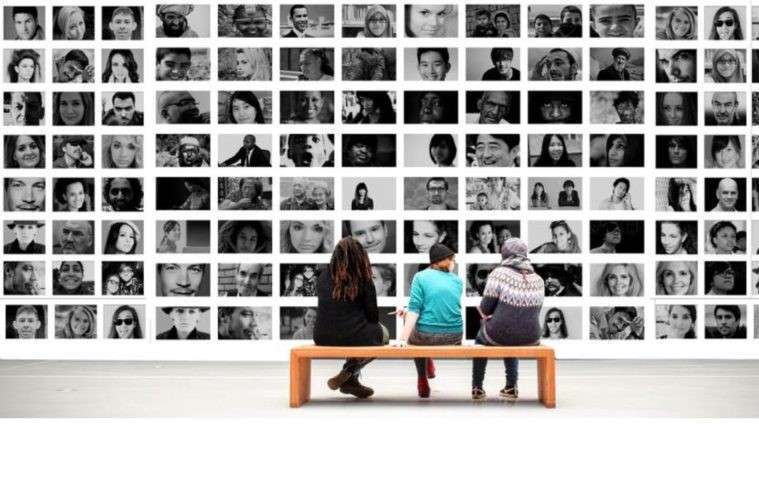 Peaceful Change initiative is pleased to present research undertaken by Ipsos in order to understand how divisive narratives are generated and disseminated in mainstream media in Serbia and Kosovo. The research is available here: Understanding divisive narratives qualitative research – online focus groups
The findings and recommendations of this research Understanding divisive narratives – media analysis will be used to guide a number of Media Consultation Dialogues (MCD), which will engage media professionals from a variety of backgrounds in order to discuss ways and means of ensuring that divisive narratives become less prominent in mainstream discourse.

This research has been commissioned in the framework of a two and a half year project 'Amplifying Local Voices for Equitable Development'; funded from the UK Government's Conflict, Stability and Security Fund (CSSF).