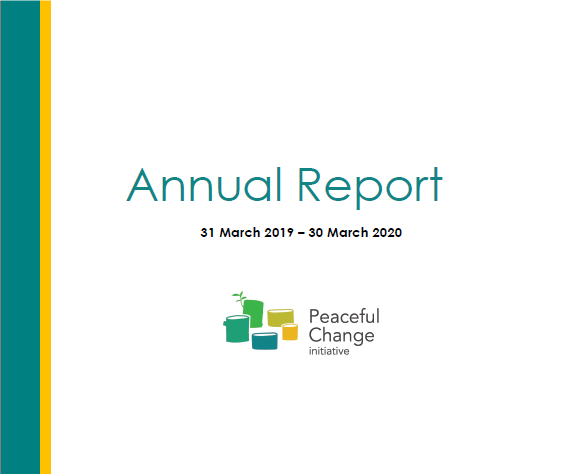 Our work in the year is detailed in our Trustees' Report, below, alongside our financial statements. Key charitable programme activities in the year were:
i) Continued delivery for our Libya programmes across a number of governmental and institutional donors.
ii) Completed a 12-month Armenia project that improved awareness and knowledge among youth of their role in peace and security issues, and promoted youth participation in decision making and peacebuilding activities.
iii) Commenced work on a 24-month Serbia-Kosovo project, working with partners to amplify local voices, especially those of marginalised groups, in support of equitable development.
Download Peaceful Change initiative Annual Report and Audited Financial Statements 31 March 2019 – 30 March 2020 here